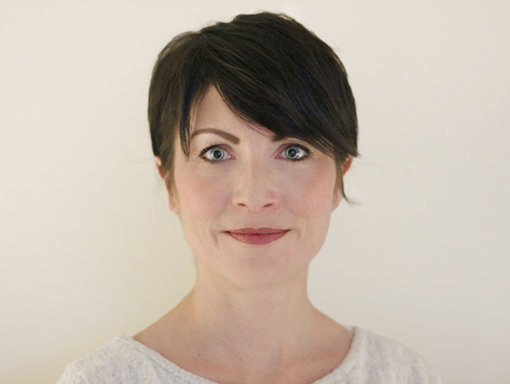 Hi I'm Sarah, certified microblade technician and owner of Brink Eye Artistry. My career as a dental hygienist for over 15 years, combined with my artistic flare, has lead me to naturally love microblading. I am a very meticulous technician with a keen eye for symmetry and design, characteristics essential for brow precision.
I think every woman can agree… Brows are so important!
Brows are that key feature every face needs to lift and accentuate the eyes and give balance to the features. However, the wrong brow shape can have the total opposite effect! Designing that ideal arch form can be such a game changer!
Most of my clients are nervous when inquiring about microblading for the first time. It's a big decision, and if you've never met me before you might wonder about the quality of service I provide. I believe my dental background has made me an expert in calming fears! I also have a wide range of client photos that you can browse through and get an idea of my results. I am happy to address any of those concerns ahead of time so that you can feel confident in the choice you make. I do not book a separate appointment for consultation, but I can answer any questions over the phone and on the day of your procedure I schedule plenty of time to get to know each other prior to beginning. 
My client's brows are my passion and the results are so rewarding! Here at Brink, I offer the utmost in quality and detail oriented care. I truly want you to enjoy your experience and love what you see in the mirror! 
Brink
255 Benchview Rd
Kelowna, BC V1X 1M6